My "Wednesday's Words" for last week were "Love Language". When I opened up my Journey early Saturday morning to read the day's devotion, the title was "God's Love Language" (obedience)!
My word to focus on in 2018 is "Dwell". I've been doing a devotional based on Philippians 4:8 (40 Days to a Joy-Filled Life, by Tommy Newberry) and as I read my Journey this morning and looked up the extra reading in my Bible, I was once again reminded to "think this, not that".....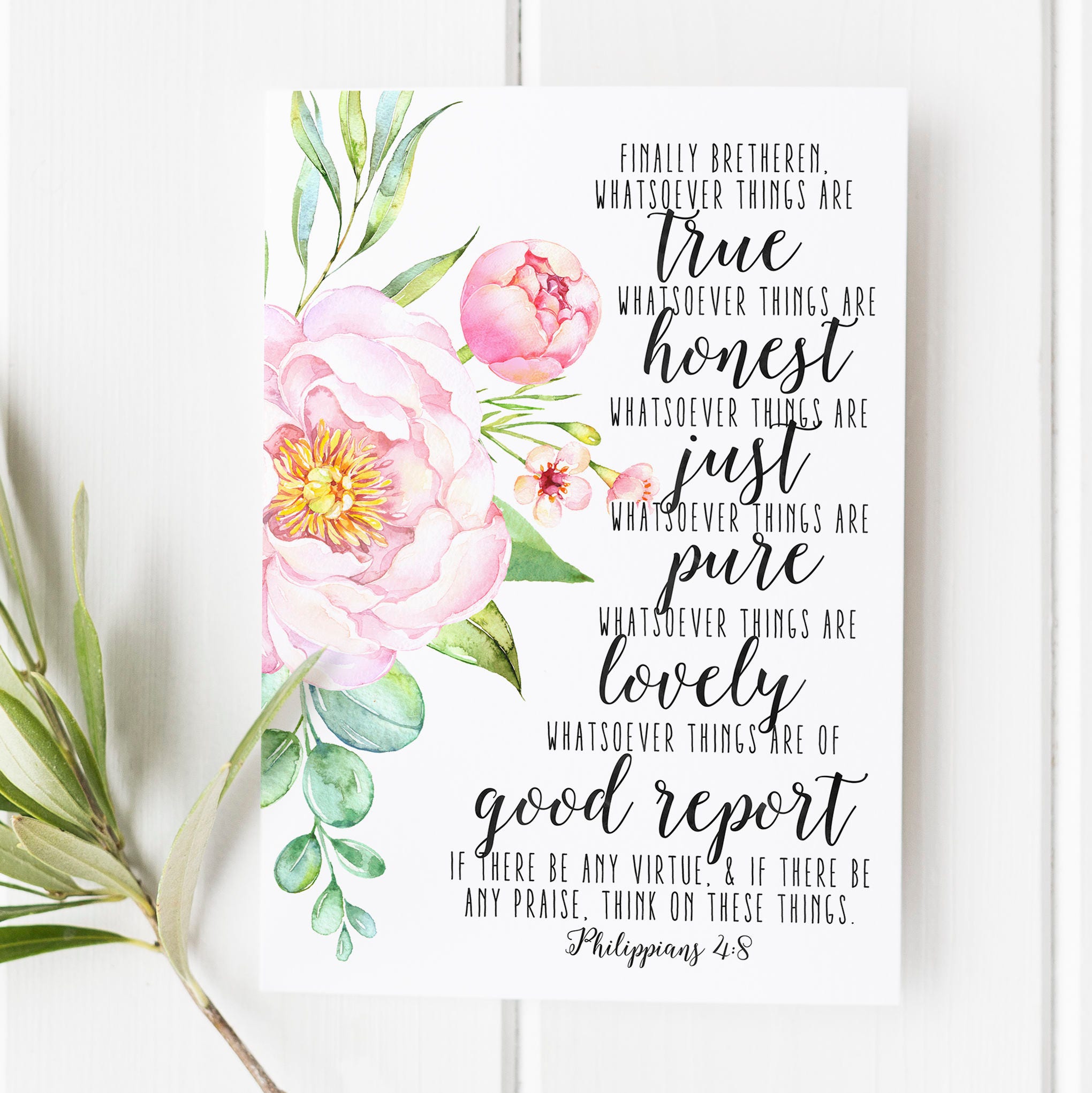 Sweet confirmations and gentle reminders!
Have I mentioned how much I
♥
the Journey magazine?