I looked on Etsy one day this week for "Jeremiah 29:11 bracelets".....
and when I found this one I felt it was meant just for me.
I not only love the bracelet,
but was so impressed with the shop I found it in.....
If you get a chance,
check out.....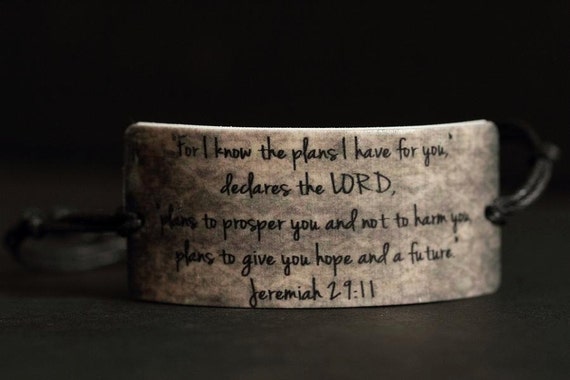 Hope
y'all have a Terrific Thursday!!!