I've shared with y'all in the past about how much I absolutely adore cardinals.
(and owls, but that's a story for another day)
For anybody new to my blog,
I've shared before that when I see one of those beautiful birds,
I feel it's God saying to me,
One day recently, I was taking Mom for a doctor's appointment.....
either fly across in front of the car,
or they were along the side of the road.
Then, the next morning, just as I stepped into our sun room,
I saw both a male and female flying toward the gutter on the end of the house.
Now isn't that totally a God-thing that He would send all those cardinals around the car and toward the house at just the right time for me to see them?!?!
God must have thought I needed a bit of extra lovin' those days!!!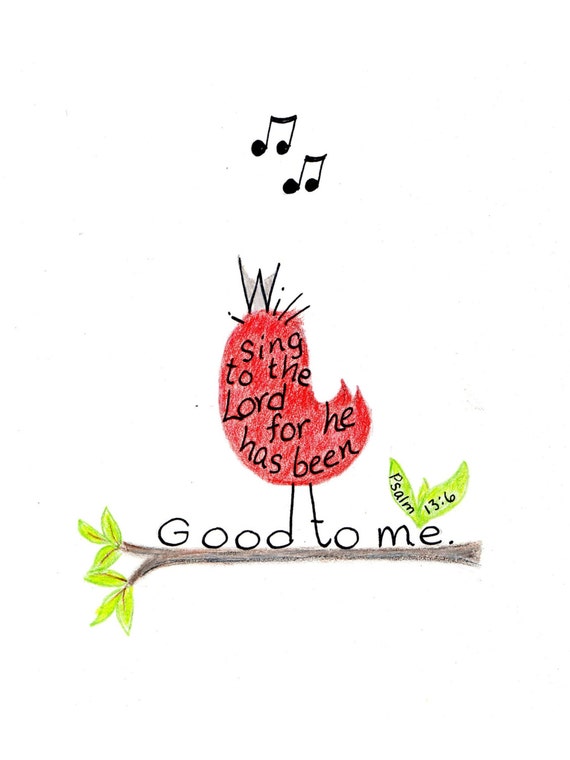 How 'bout you?
Is there a certain something that just makes you smile,
knowing that God's showing you a little bit of extra attention?
Breathing in His grace.....