I know we are to be THANKful each and every day.
But, since today is set apart for thankfulness.....
I want to share just one thing that I'm very grateful for this year.
Not only God's forgiveness of my failures and shortcomings.....
but, that He also gave me the capacity to forgive.....
which is so not easy sometimes!
Without Him living in me,
I know it would be impossible.
FORGIVENESS.....
it frees up a huge place in my heart to be filled with LOVE!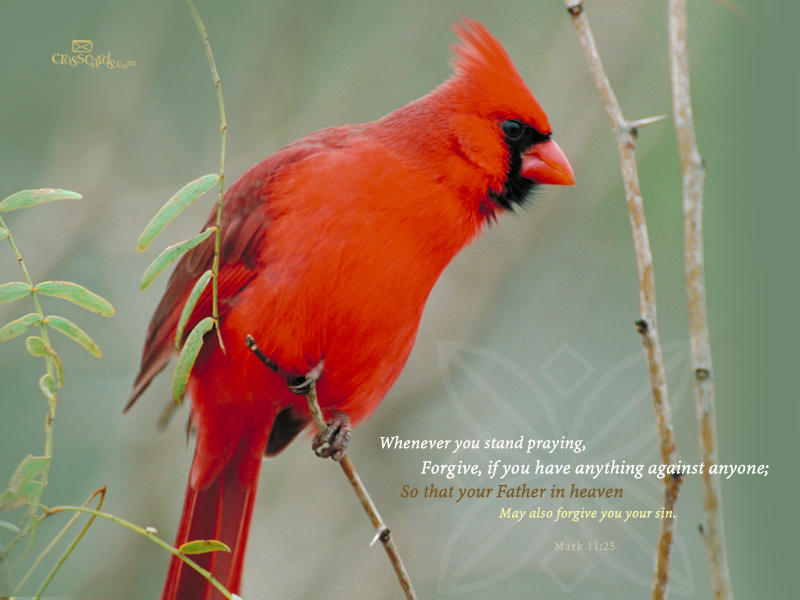 Happy THANKSgiving, sweet Friends!
Breathing in Grace,