I started to reduce the size of this image, but I thought "no".....
gonna leave it big and bold!
Pappy is going back to the orthopedic doctor today after wearing the heavy boot on his ankle/leg for SEVEN weeks. Since we have so many choices to make in this life, here are my three for today.....
Trusting,
Being Thankful!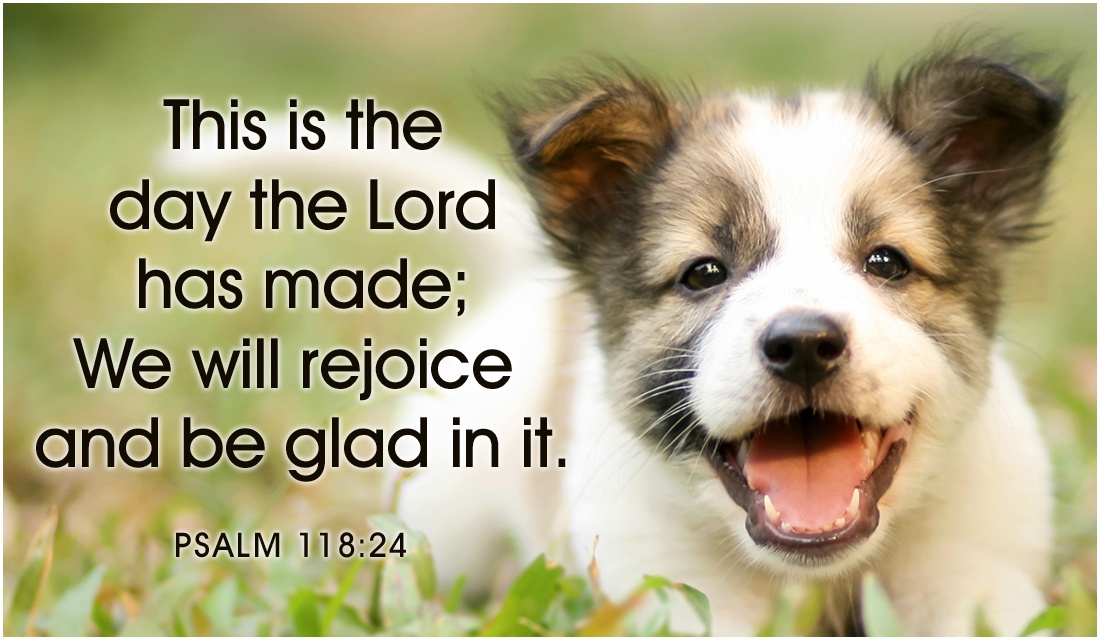 Happy, happy Tuesday, sweet Friends!