Have I already shared this with y'all, because I'm getting to THAT age where I can remember things I wish I couldn't but often can't remember what I ate for breakfast, if it wasn't for the fact that I pretty much eat the same thing every day?
if I have, please forgive.
well, maybe you forgot, too!
I read the Bible through last year and it got to where I would rely on that for my daily Bible reading. That was so not a good thing for me and I knew it, but it became a crutch. I'd tell myself that I was reading my Bible, so there was that, but often what I was reading was about things that I didn't feel I could apply to myself, or I'd hurriedly read through so I could mark that off my "to do" list.
Look, I'm just being honest here.
At the end of last year, I felt in my spirit that God wanted MORE from me, which is one of the reasons why I feel He gave me that word to focus on in 2017. As I've turned back to reading my Bible and digging into His Word, He has spoken to me MORE and MORE each day. Often I get excited to see what He's got in store for me that day.....
and sometimes there's a little dread because of what He is going to point out that I have tried to sweep under the rug and not deal with.
Again, I'm just being honest.
Well, this morning, I got negativity pointed out to me and here are a couple of things I jotted down in my journal that I gleaned from my study.....
Being negative usually means something is wrong in my heart.
Maybe whatever I'm being negative about is an area where my faith is lacking.
So, I'm asking the Lord today to pinch my heart
(how do you like that term?).....
in other words convict me when I become negative.....
to make me MORE aware of my "stinking thinking"!
Oh, how I LOVE digging into the Word of God!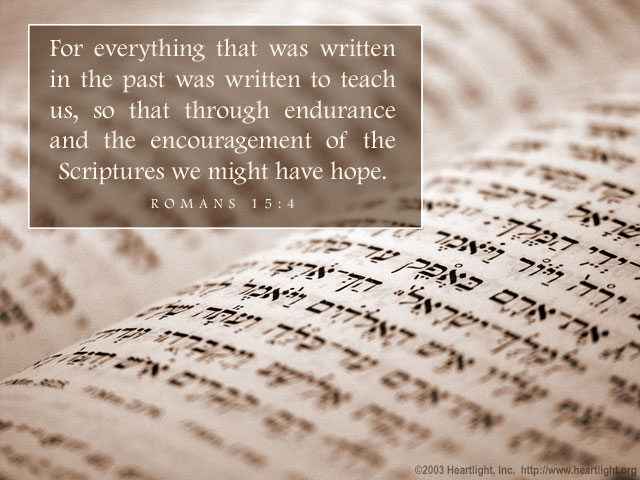 If I haven't visited you in a few days, please forgive.
Where do the hours go in the day?
That's another area God is dealing me with.....
how I spend my time.
Mercy, He's got a BIG job dealing with this old gal!
HOPE everybody has a Terrific Thursday.....
and don't forget that tomorrow is our Friday Foto Friends link-up!