Yesterday Pappy and I had a disagreement.
Just being honest with y'all.
Can you say you ALWAYS see eye to eye with your spouse?
as soon as it happened, I found myself in the kitchen.
To find comfort and solace in the place I seem to always turn.....
Wouldn't you think that at my age and experience with overeating and being overweight I'd know different by now?
Yeah, me, too!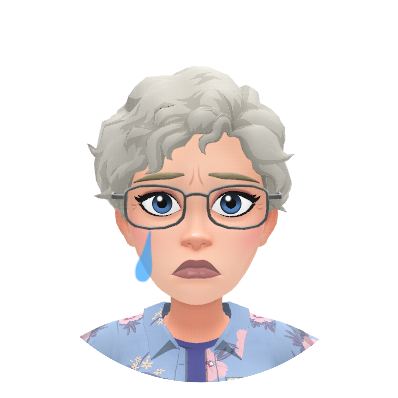 One day last week, Pappy found a devotional at a thrift store for me for 99 cents. Not sure if I should have been offended since it was once again about food issues but believe it or not I wasn't (seems getting offended is yet another of my issues....mercy, people, God has a BIG job with this old gal) . As I started to read through the "opening credits" and then got into the "meat" of each day's reading, it spoke to me deeply once again. I'm going to share something I read in it this morning, just in case I'm not in this boat alone.....
"Father, thank You for caring more about who I really am than who I pretend to be. Thank You that my facade never fools You, for You know Your own creation from the inside out - and You love me anyway! Lord, I give You permission to do an interior makeover on my life. I place myself, my whole personality - motives, emotions, hidden needs, and inner drives - in Your hands. Do with me as You will, Lord. I want to be exactly who You designed me to be.
In Jesus' name, Amen."
Today, it's my HOPE to spend less time 'in the kitchen' and MORE time depending on Him to fill my needs. When that urge to head to the pantry or fridge or snack basket hits, that I'll stop and pray and apply my "rule of 3" .....
wait 3 minutes and if it's REAL hunger, I'll eat something. Otherwise, I'll just gulp down my water and pray, pray, pray!
HOPE everybody has an awesomely blessed day!!!