If we're friends on Facebook, then you might have seen this posted yesterday, but I thought it was worth sharing here for my bloggy friends. A sweet girl who went to school with Jess posted it on her page yesterday morning and as soon as I saw it I remembered that I had just been thinking about this very thing before I got out of bed. Does God speak to you like that sometimes,too? When He has you still and quiet and not fully awake for your mind to be filled with "worldly" stuff .....
like getting to that first cup of coffee?!?!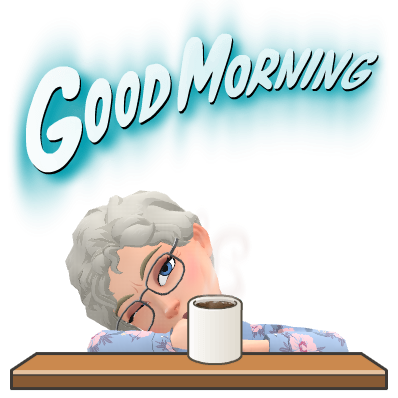 If you're familiar with love languages, then you'll understand when I tell you that mine is "words of affirmation". I grew up getting very little of that and sometimes God has to remind me that He is enough, that I don't need those words from others, but then I read in His Word that we all need a kind word of encouragement......
So encourage each other and build each other up, just as you are already doing.
Look for somebody today who you can brighten their day with a kind word or deed. A hug, a note, an e-mail, a text.....
just something to let them know how much you care. Don't do it for show, don't even tell anybody you did it.....
and if their love language is like mine, it doesn't require a gift.....
just a sweet, sweet word from your heart to theirs!!!
(my sweet girl sent this to me on Instagram. She knows her Momma's love language!)