Just a few things I'm thankful for.....



* the bleed in my eye didn't result in a torn retina....praise the Lord!
(now if my vision will just improve)
* my precious grandbabies.....
mercy, I can't even begin to explain what they do to my heart! Our daughter (thank-full for her, too) told me last night that our oldest was worried about his Nannie. Y'all, if you don't think anybody cares, just get yourself some grand babies.
💙💙💜💙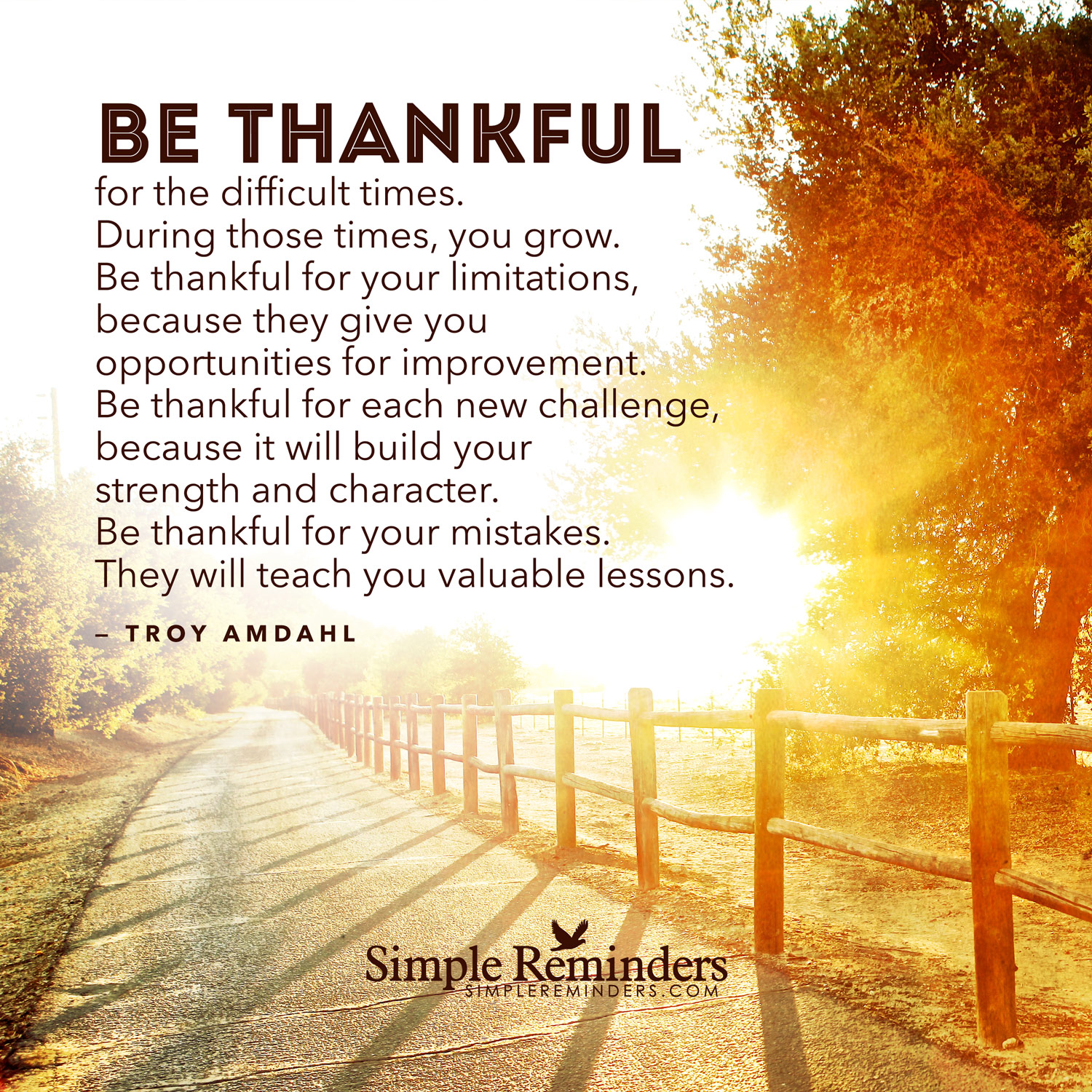 * although the circumstances stink, I'm so grateful that my hubby was able to take early retirement.



* I'm pretty sure I have the most awesomest (is that a word?) son-in-love ever!


(
credit
)
* the temps are supposed to be getting a bit cooler in our neck of the woods
Yep, I truly am......