Is Julie Andrews voice swirling through your head after reading that post title?
Just thought I'd share a few of my favorite drinks and treats.....
Oh, so good and tangy - $1/box/Wal-Mart: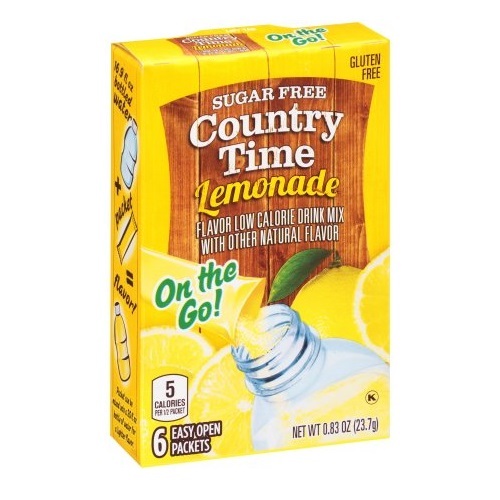 My obsession - but this flavor ONLY - $.50/bottle/Wal-Mart: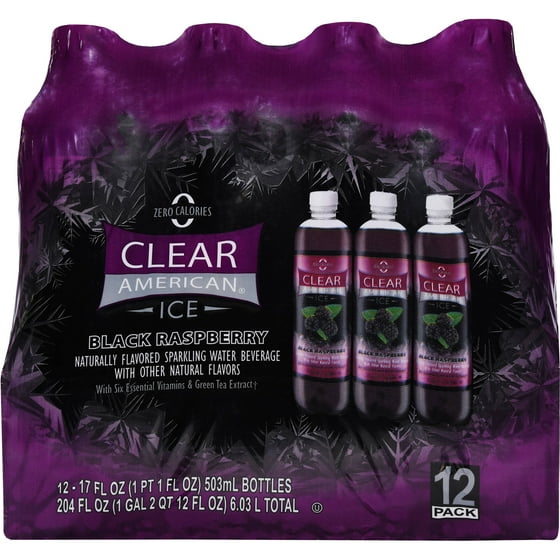 There's a Checkers not too far from us. I'm not a fan of their food because it's quite greasy but their chocolate/vanilla swirl ice cream is AWESOME. I get mine in a cup and it's only $1.00, Y'all! (and the sign says 140 calories if you're counting)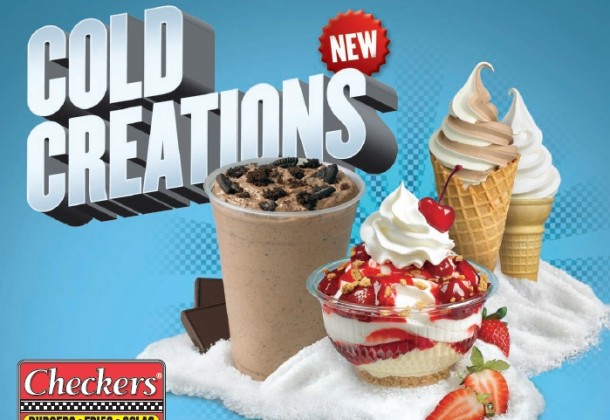 And, in keeping with the food theme.....
HOPE your Tuesday is Terrific!