Not that anybody probably wants my opinion on stuff, but I still thought I'd share with Y'all a few of my favorite gadgets. I wish I could say this is a 'paid advertisement', but alas, it's not!
(I took the pics from the Internet - because I'm too lazy to take pics of my actual items)
You know you've been married for a LOT of years when you get new cookware for your anniversary. I have a frying pan in this brand and it fries so evenly with no hot spots in the pan at all - plus, you don't have to use as high heat like my old pans. My cookware is soooooo old and was flaking off and I know that can't be a good thing. Here's what I got.....
There's not a day that goes by that I don't use my hand vac and my old one bit the dust - of course, it was just like my cookware - very old! So, I looked on Amazon for the same brand, and would you even believe the one that came up was purple? I promise I didn't stipulate a color!
This isn't exactly like mine and I'm pretty sure it came from Stover's quarter sale -
oh, how I miss Thursday's at Stover's.
I got so much good stuff there.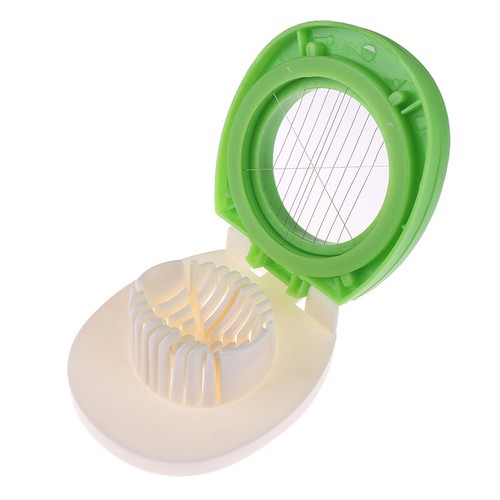 The handles on mine are blue.
This was another quarter item from Stover's!
(for those of you who aren't local, the one nearest to us went out of business -😔)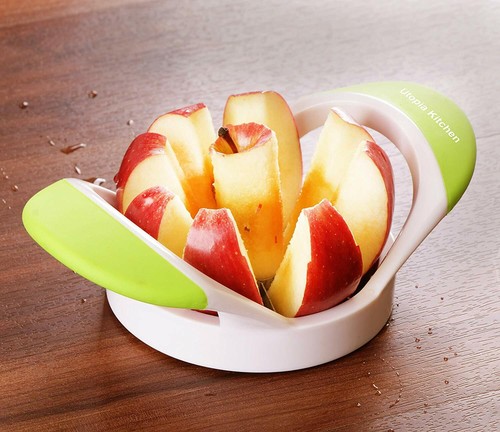 So, that's that about that, as my Mammie used to say!
(I've said that before, I know)
I HOPE you all know how good it is to be back to blogging and sharing.
It's such good therapy for me!