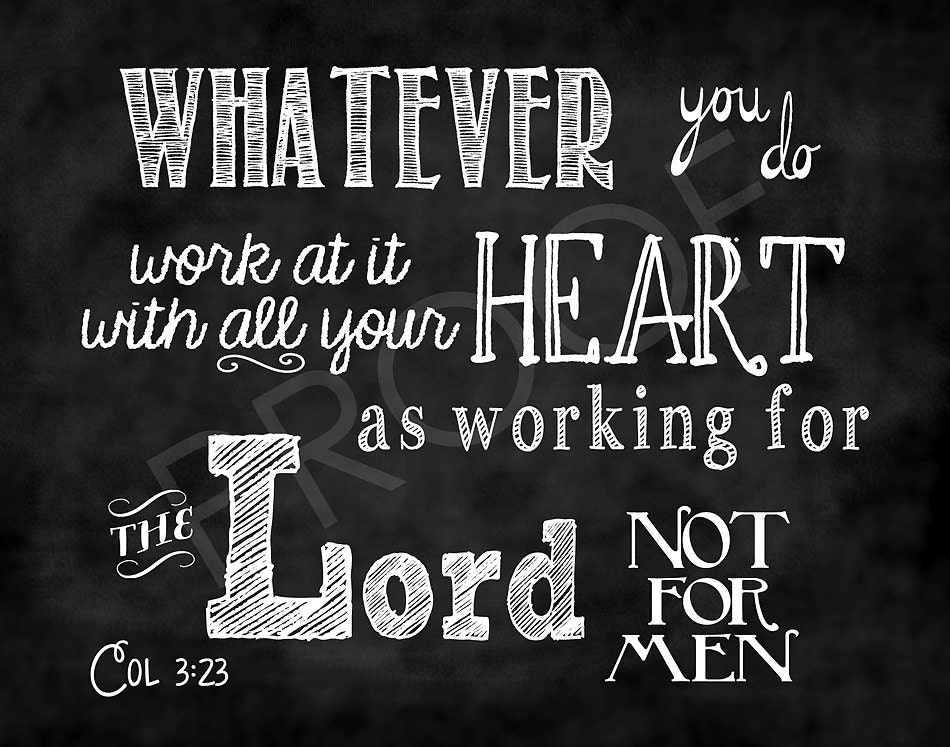 Sometimes I allow Satan to convince me that I'm lazy. I do have days that I don't get a lot accomplished. Well, not as far as some would label an accomplishment, but I do try to stay busy. I think that's partly why I crochet (other than it's cheaper than paying a therapist.....
well, unless you count the cost of all the yarn I "need"......
Even when watching TV, which I only sit and do at night.....
well, it's more "hearing" than "seeing" because I usually have a crochet hook in my hand!
I told my sis-in-law recently that I feel like I'm just plain lazy. Later on, I realized I was putting way too much emphasis on what others thought.....
and not enough on what God thinks!
I feel like social media can cause way too much comparison. I heard a Christian speaker make this point yesterday on the radio. We sign onto Instagram, or Twitter, or Facebook and we see the sparkly clean kitchen and the home-cooked, 7-course meals and the beautiful crafts and artwork of our friends and we start comparing ourselves to them. We feel like no matter what we do it just doesn't match up to those perfect pictures others post. I think that's what ALL of us have a tendency to do, if we'll be honest with ourselves.
(let's be honest here.....
most people aren't going to post pictures of the failures and messes)
You know what I've come to realize!
God made each of us different.
He gave each of us a talent in SOMETHING.
And, I believe He wants us to share our talents with others.
Not to brag on ourselves......
but to bring Glory and Honor to Him!
tomorrow is Friday Foto Friends)