Do you ever just wish God wouldn't work so hard trying to show you something? Many times it's about the deceit of others, but most often it comes back to haunt me about my own shortcomings. I was trying to counsel a fellow on Friday about forgiveness and later on, as I thought back on the conversation, I realized God was doing a work in my own heart about some of the things my friend is struggling with.

I saw something this morning that brought up a tinge of anger in me. It was yet another example of a person who, whether they realize it or not, seems to have absolutely no mind of their own, having to get so many of their ideas from me. It brought up a lot of emotions that I thought I had buried. Well, I guess I had buried them, but obviously in a dark place in my heart and mind that I allowed to resurface from just reading a Facebook post. I thought I was "over it".....

God brought it back to light....:(

There are so many times I wish I could expose others for who they really are.....isn't that a funny statement? I had to kinda chuckle after I typed that because I had to think about what I had just written. What I had to say would be totally based on MY OPINION, and we all know what they say about those, don't we? Then I think to myself, what if God exposed me to the world for who I really am? What if He put on display the things that anger me and cause me to fear and many of my thoughts and actions and words? Let me tell you, it wouldn't be pretty!

So, I'll just let God handle each and every situation and know that He has a much better plan of action than me spouting off at the mouth.

(I'm pretty sure my husband would disagree with me there, though....LOL)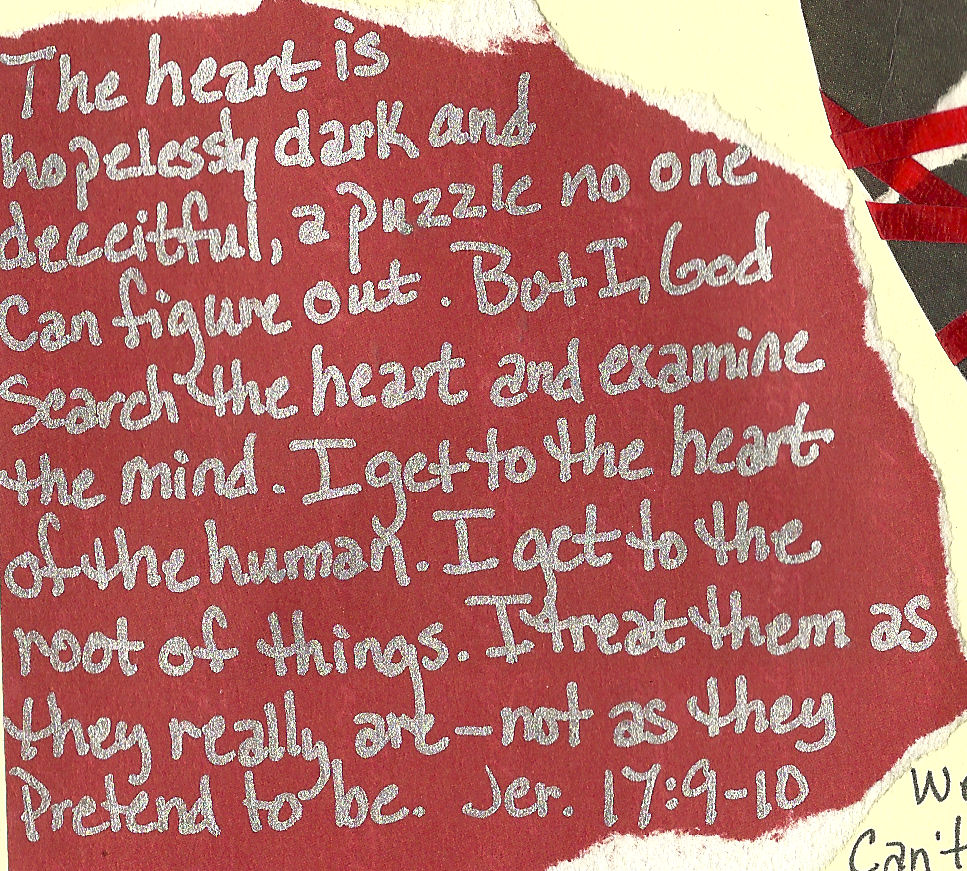 Let us NEVER think we're better than others.
Let us NEVER think "that'll never happen to me, or I'll never say/do that"!
Like my Momma used to say.....
(I'm quoting my Momma a lot these days)
"Given the right set of circumstances and the right frame of mind,
it could happen to anybody."
HOPE Y'All have an awesomely blessed SONday!