I don't know of a single person who can't use some encouragement, support, love and prayers!
Today is National Day of Encouragement.
I know that should be every single day,
but it never hurts to set aside a time to let others know how much they mean to us!
Do you have somebody in your life that brings that kind of joy and encouragement to your heart?


Then, you are blessed, my sweet Friend.
HOPE these little signs bring some encouragement to you and let you know how much you mean to me!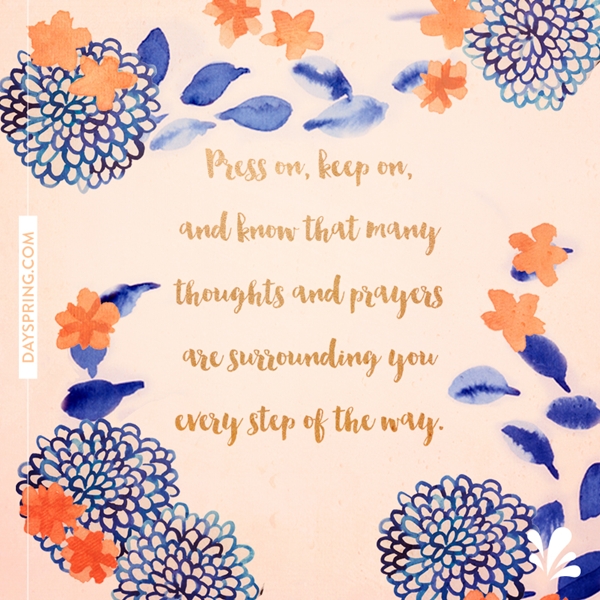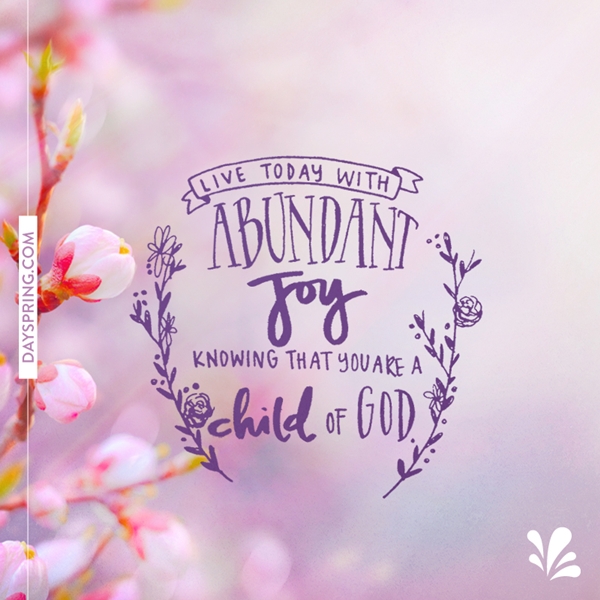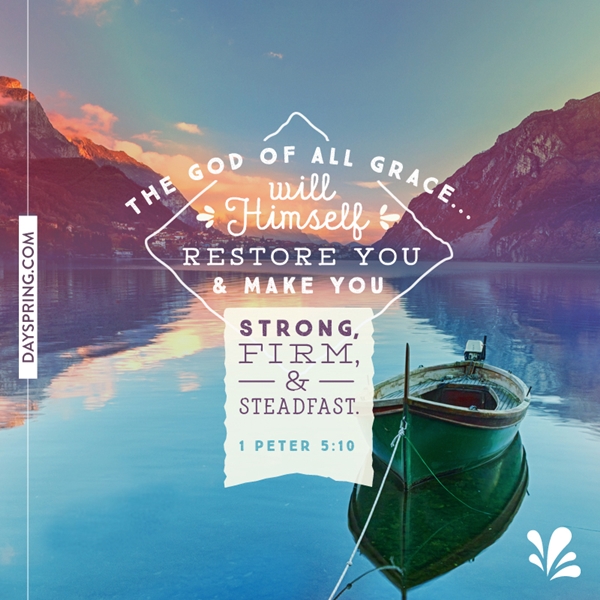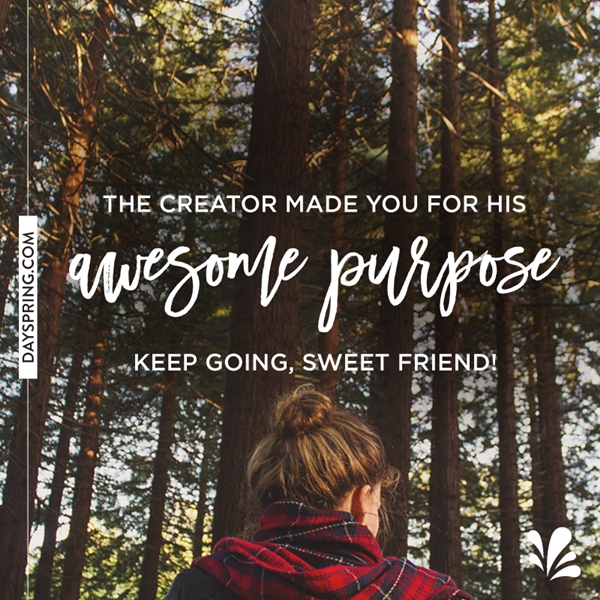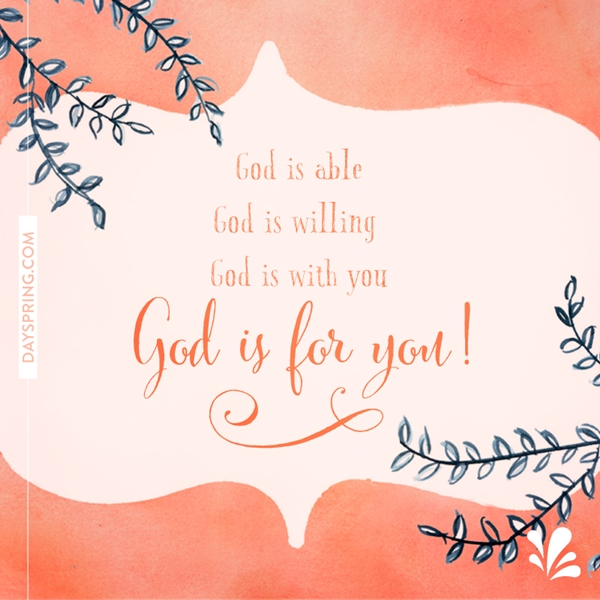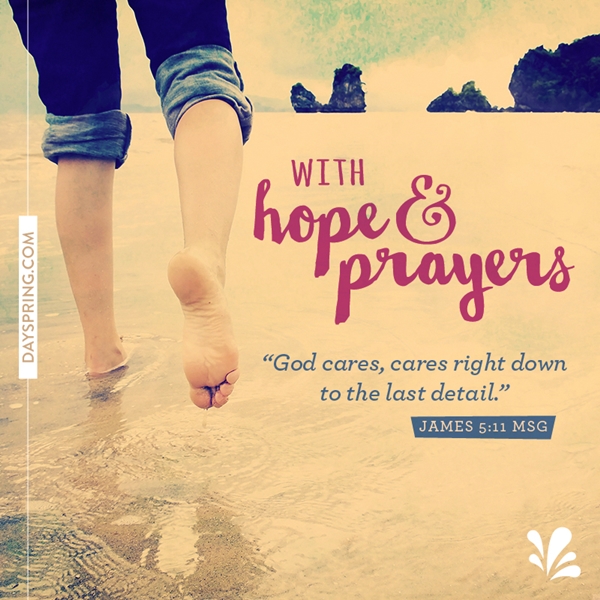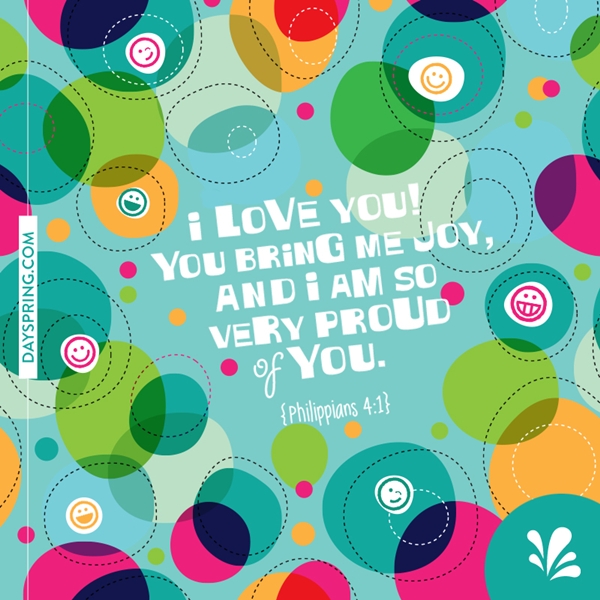 Romans 15:13
I pray that God, the source of HOPE, will fill you completely with joy and peace because you trust in him.
Then you will overflow with confident HOPE through the power of the Holy Spirit.