How'd you like my post title?
Did it get your attention?
I'm just now getting around to putting away my little "Easter bunnies" and as I was placing them together on the table to wrap back up and store away 'till next year a thought came to mind.....
I'm so glad that I don't pack up the true meaning of Easter and only pull it out once a year.
Jesus died for my sins.....
past, present and future.
Praising His name and thanking Him today!
HOPE y'all have a wonderfully blessed Monday!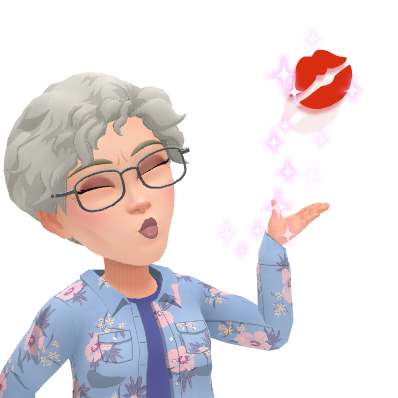 Linking to Image-in-ing