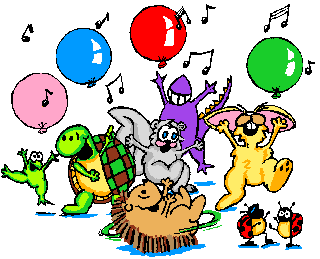 Even though my blogging goes back a bit farther....
....my first "blog for God" was on May 18, 2008.
You can click here if you would like to read it!!!
So....what do we do when we celebrate an anniversary?!?!
We usually get gifts....and eat!!!!
Since I can't actually share a piece of cake with y'all....we'll have to settle for gifts....but not for me....they're gonna be for YOU!!
If you're the "winner"....you'll get the following....
A devotional book by Mr. Chuck Swindoll.....
A set of sweet little note cards.....
A journal to write down your thoughts.....
And, some pretty pens to write with!!
Plus..... ....you'll get a Bible marker with your very favorite Bible verse.... ....handmade by me!!!
Since this is my four year anniversary....I'm gonna give each person four chances to win....and here's how:
1) Follow me here at Jeremiah 29:11 and leave a comment letting me know that you do
2) Leave a comment filled with lots of

♥

, maybe telling me how you found Jeremiah 29:11....or your favorite post....or how you might know me personally!!!
3) Post about the give-a-way on your blog and leave a comment with a link to your post.
4) Follow

Jeremiah 29:11

on Facebook and leave another comment that you did!!!
I'll announce the winner next Monday, May 21st!!!


Hope

you have a great weekend, Sweet Reader!!!
In HIS Most Precious Love....and with mine!!!