Hey, Everybody!!!
It's FRIDAY!!!
I've truly had a fantastic week....how 'bout you all?!?!?
I sure
Hope
so!!!
Since I

♥

to crochet, I thought I'd share a bit of crochet humor with y'all today!!!
WIP's....I've got several of those laying around!!!
Yes, it is a crazy question!!!
Why wouldn't anybody want to crochet?!?!?
image credit
Nothing like crocheting to calm the nerves!!!
I've said often that crochet is my therapy!!!
;-)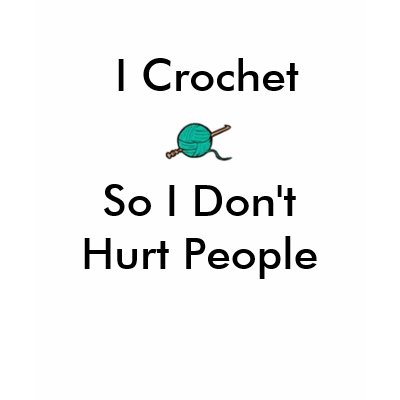 image credit
So much yarn, so little time!!!
image credit
Two....two....two

♥

's in one!!
(actually 3 if you count my coffee addiction)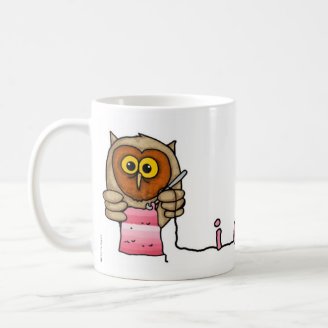 image credit
Don't you realize I'm counting stitches in my head?!?!?
And, this one just sums it all up.....
image credit
Do you have plans for the Labor Day weekend....or Labor Day?!?!?
I'm not sure what's going on in our neck of the woods....but I've already told Pappy that I want to go somewhere. Of course, for us, that means no farther than about 20 miles away from home and back in time to sleep in my own bed with my own pillow!!!! Can you tell I'm of the older generation?!?!?
;-)
If you get a chance, please link up your blog below and leave a comment and let me know what your plans are for this Labor Day weekend....it might give me an idea for Pappy and me!!! I'm hoping that this linky will eventually grow and we can all gain more friends along the way!!! You don't have to post about the link-up on your blog, unless you want to....just link up your blog and hopefully get some new blogging buddies!!!
Go ahead....link up....you know you want to!!!

In HIS Most Precious Love....and with mine!!
Blessings,
Deb