I've shared this picture before of a purse I made a few years ago using a "Mola" panel that I purchased on e-bay.
I love this one that I also found on e-bay while doing some
"window shopping".....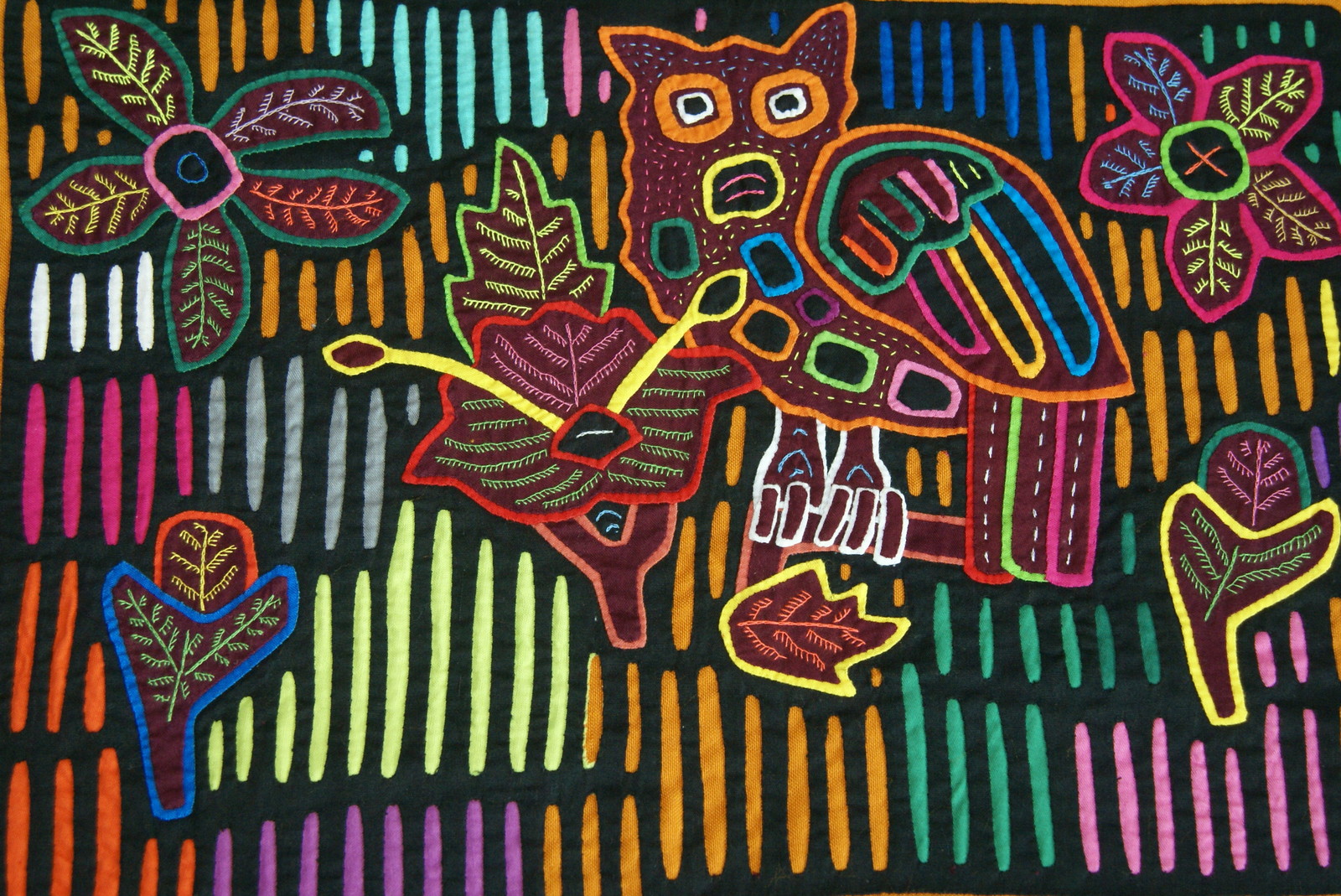 The Kuna women sewing and modeling the panels.....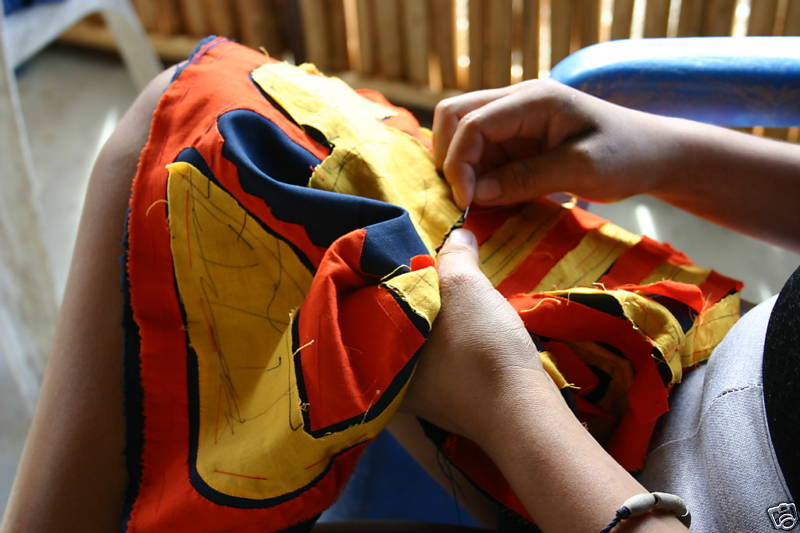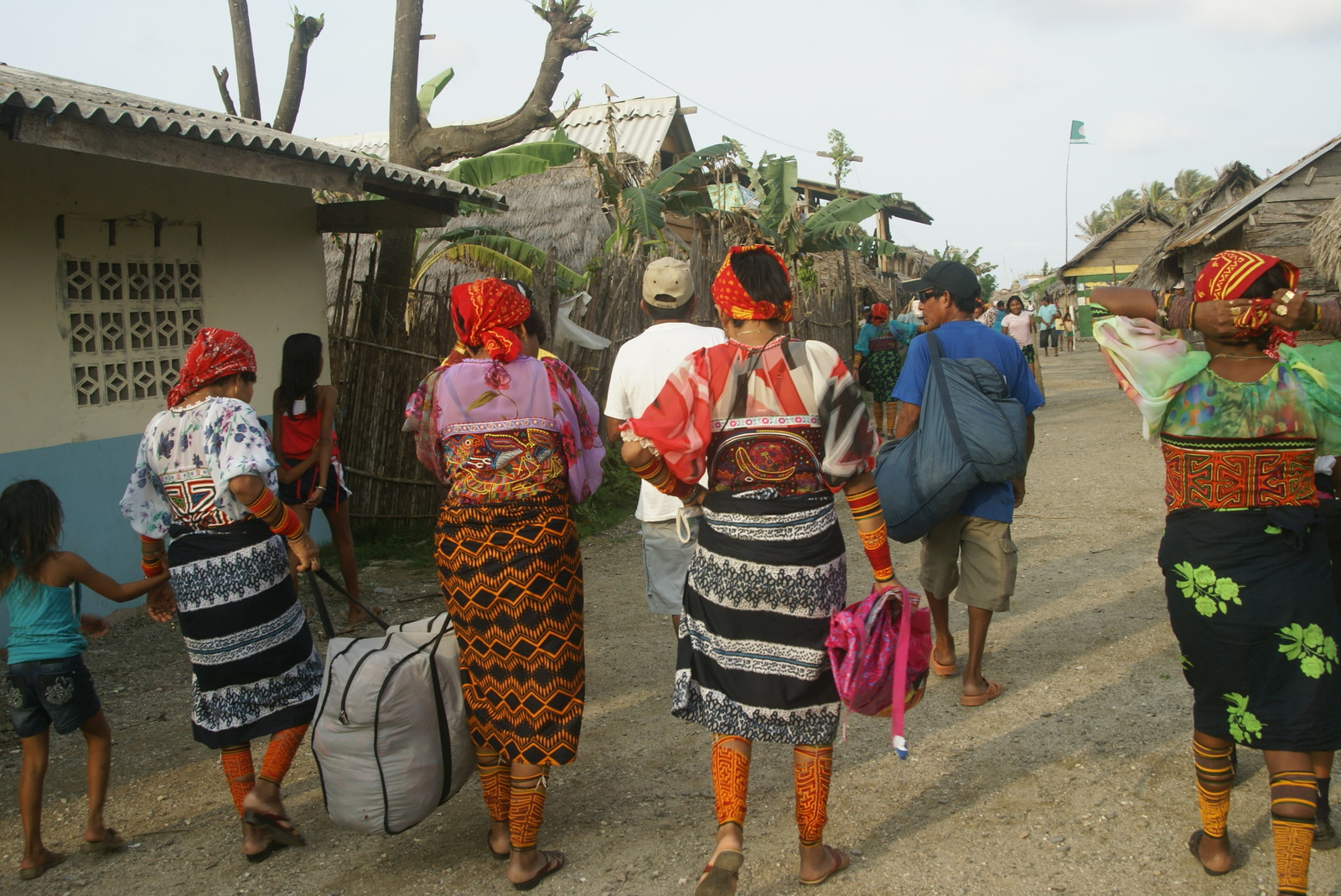 Another gorgeous example of their work.....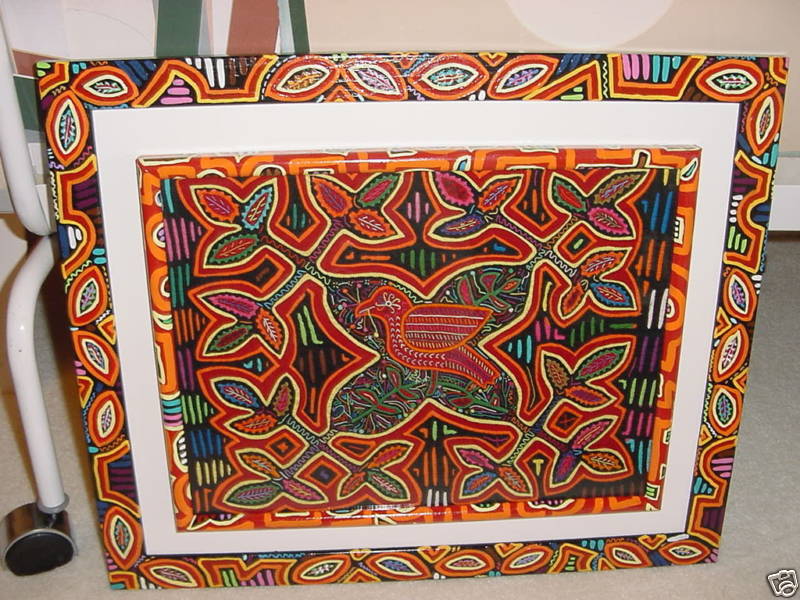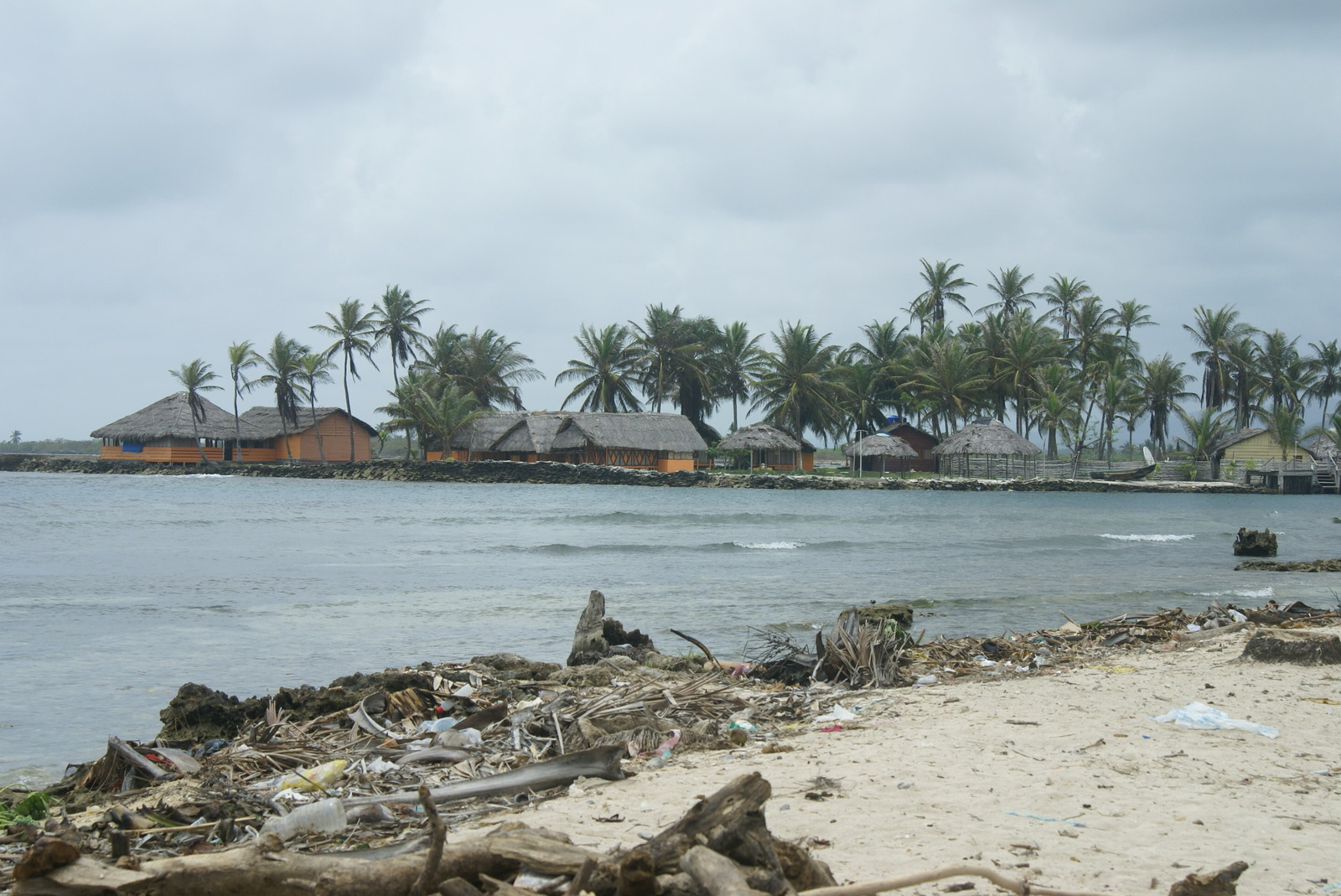 For more information about the uniqueness of "Mola",
In HIS Most Precious L
♥
ve....and with mine, too!!!