Yes, I know I misspelled "photo" in my title....
but I had to keep with the "F" theme!!!
Our newest grand-boy was born on July 15th.
On that same day, just a couple of hours before Silas' birth, my cousin, Stephanie had her sweet baby girl, Quinn Caidence.
( I

♥

her name)
I always refer to myself as Aunt Deb to Stephanie,
'cause I'm the oldest of all the cousins and she's only a year older than Jess.
This is a picture of Quinn with big brother, Owen giving her a kiss!!!
So, these are either my second cousins....
or, my great niece and nephew!!!
And....
this proud Nannie couldn't let a chance go by not to show off our sweet grand's!!!
We're up to four now.
It's up to God as to how many more we'll have,
but we're expecting at least one more!!!
Who would have ever thought that the parents of an only child would have been blessed beyond measure in their old age!!
Proverbs 17:6
Grandchildren are the crowning glory of the aged
Sawyer, Sam, Ruby Kate and baby Silas
(photo courtesy of Aunt KK)
Psalm 37:4 is a favorite verse of mine and I pondered on it this week,
realizing that God truly has given me the desires of my heart!!!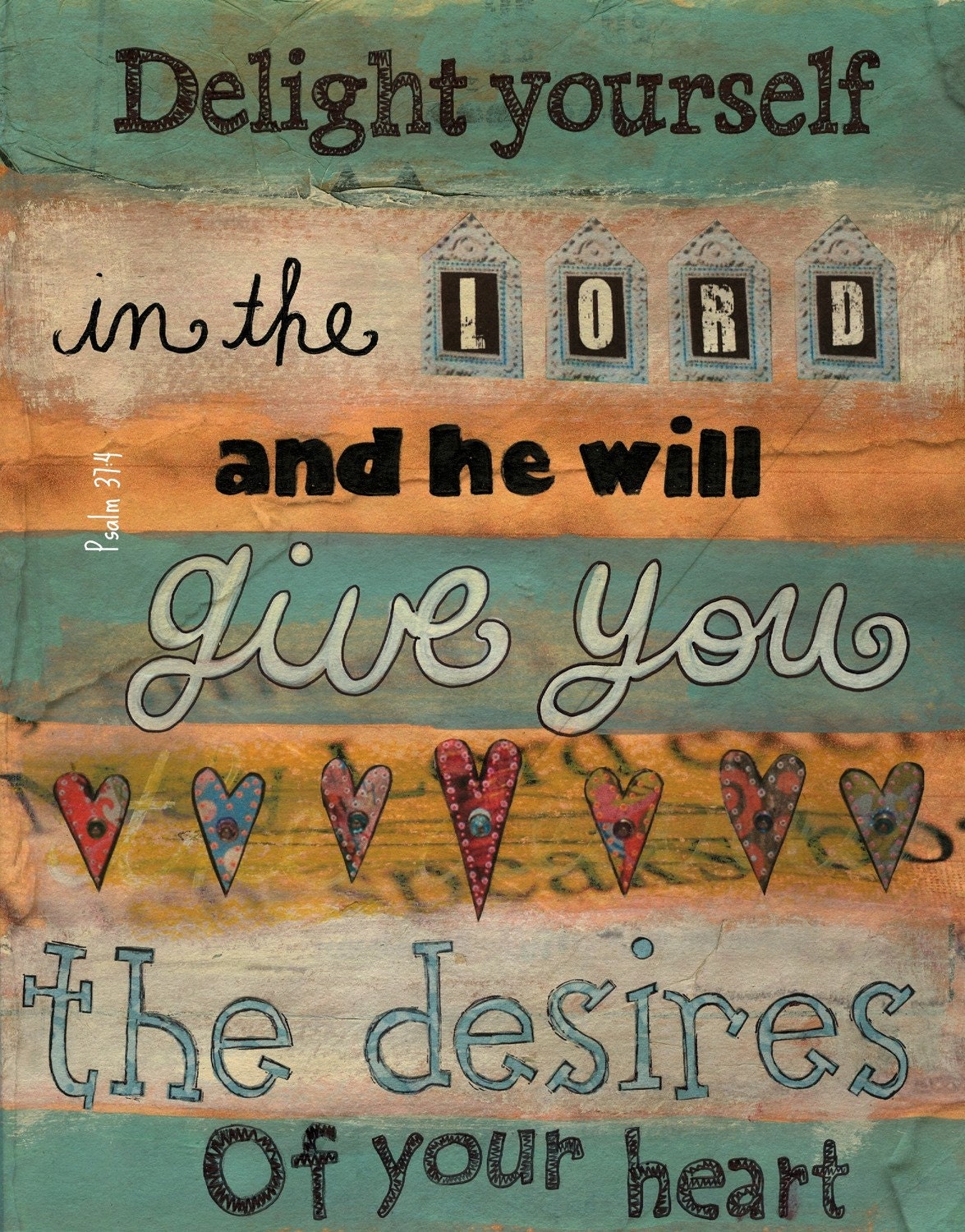 Hope
everybody has a great weekend!!!
In HIS Most Precious L
♥
ve....and with mine, too!!!