See, I have written your name on the palms of my hands.
Fear of the

Lord

leads to life,
bringing security

and protection from harm.
We know that God's children do not make a practice of sinning,
for God's Son holds them secure

ly,
and the evil one cannot touch them.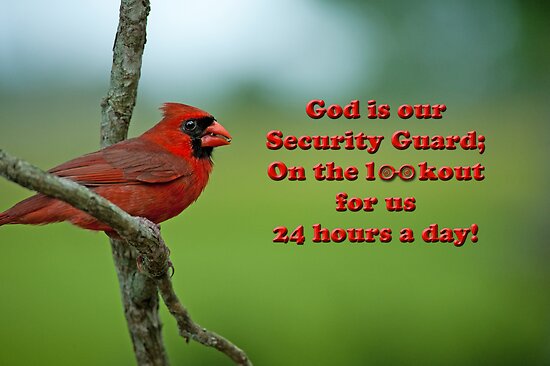 Have I put my trust in money or felt secure

because of my gold?
They will fight against you like an attacking army,
but I will make you as
secure
as a fortified wall of bronze.
They will not conquer you,
for I am with you to protect and rescue you.
I, the Lord
, have spoken!
In HIS Most Precious L
♥
ve....and with mine, too!!!