.....that is the question?
One of the sweetest, most precious of bloggers has decided to close her blog as of this past Saturday. She gave such valid reasons and I totally understand. First, she closed her Face book account, something I did myself in April of 2014, then felt God prompting her to give up her blog. I've read other posts about bloggers who are getting a bit burned out, or praying about what direction to take their blog. I think the summertime is also a hindrance to bloggers, because we have so many other things going on and we just have to let something go!
So.....
I just thought I would pose a question to you all.
Why did you start blogging?
How long have you had a blog?
Has it changed, or evolved over the years?
Did you start out writing about one thing,
then totally switched subjects/directions?
Have you taken breaks from your blogging?
Are you considering just giving up entirely,
or maybe blogging only certain days of the week?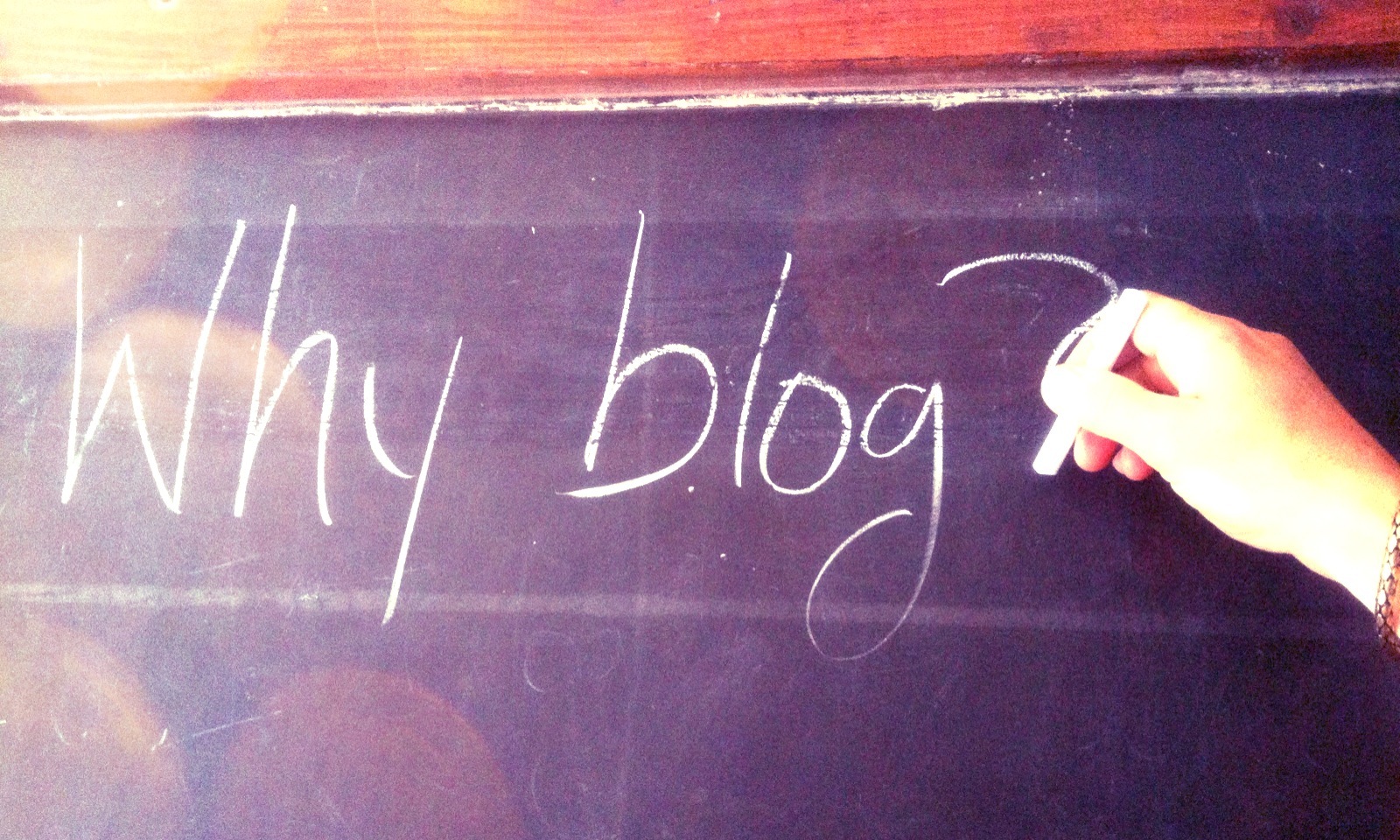 Yes, I have an inquiring mind!
I will probably do another post on this subject soon, once I get a feel of what others are thinking.
HOPE EVERYBODY has a terrific Tuesday!!!
Breathing in Grace,