This certainly needs to be my focus verse because of the tendency to have a mind that races from one thought to another.
A family member told me once that she didn't believe God answered prayers because she had asked for a new car and didn't get it. The Bible tells us that God is going to provide all our needs. He does give us our wants when they line up with His desire for us. My thoughts on what the lady asked for was that if she was truly in need of a vehicle to drive, that God would provide......
it just might not be brand spanking new!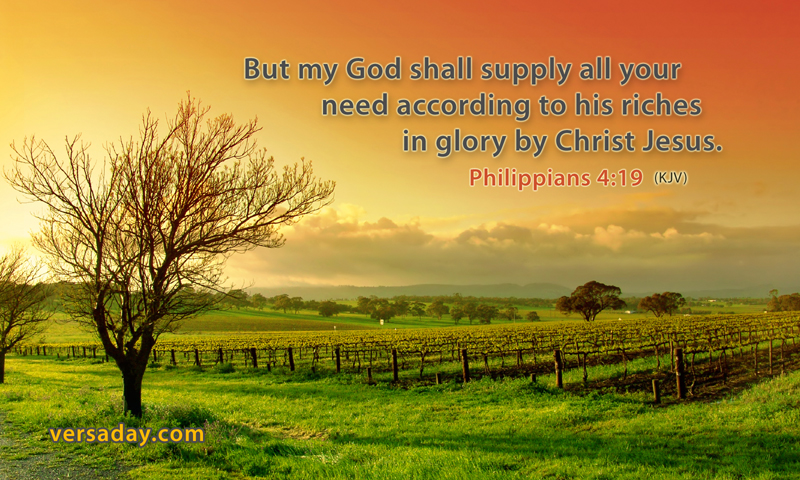 What a beautiful mental image as I close my eyes and picture our precious Savior covering me with His feathers, something so soft and comforting and peaceful, as He shelters me and protects me and keeps His promises to me.
I truly believe God had those three words jump off the page at me during my devotion time recently because of the things going on in our lives right now. Pappy's injury and his time off work and the uncertainty of the future for him as far as his job and insurance and finances and my Mom and her health and family relationships that have been severed because of divorce and words and actions......
all of these things just cause me to get stressed out and also down and out at times, but then I read something, or somebody just does something so out of the blue for me and it doesn't have to be a gift (although, it has been several times lately), often it's just the spoken encouragement, or text or e-mail that just causes my heart to soar with joy that can ONLY come from the Lord, as He's prompted someone to allow HIS Light to shine through them.
(wow, what a long sentence....;-)
If you're struggling......
then, PLEASE know you have a FRIEND who sticks closer than a brother
(or any other family member, or earthly friend).
REST in HIM.
HOPE everybody has an awesomely blessed Wednesday!
I'll see y'all Friday for our FFF!