a strong feeling of annoyance, displeasure, or hostility.

synonyms:

rage,exasperation,

crossness, irritation

,

irritability, indignation
feeling or showing anger; wrathful
Often God will give me a word to focus on when doing my quiet time with Him. Sometimes the word will come to mind (because of the Holy Spirit placing it there) and other times it will show up in several different places so I feel that's what He's wanting me to think about. One day last week it was the word "anger", or "angry". Now, that's not something I'm liking to admit because I know you're thinking to yourself that I must really have an anger problem for God to point it out to me in bold letters. If that's kinda what's running through your mind.....
I do have an anger problem sometimes.
Along with a multitude of other issues.....
He's still working on me.
To make me what I ought to be.
It took Him just a week to make the moon and the stars,
the Sun and the Earth,
Jupiter and Mars.
How loving and patient He must be.
'Cause He's still working on me!
I've been guilty of this at times.....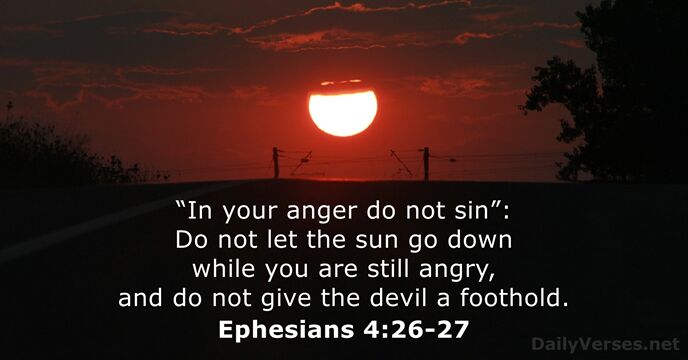 Be careful who you hang out with.
Often you'll pick up on their bad habits.....
and vice versa!
Oh, to be

MORE

like Jesus.....
"Holy Spirit, give me the words to say what needs to be said and seal my lips for the rest."
HOPE everybody has a Wonderful Wednesday!!!