Not the greatest fan of Katherine Hepburn, but I did hear her say in an interview once that sometimes she'd look at herself in the mirror and wonder who that old woman was. She went on to say that in her mind she was still the same as she'd always been, but it was that image in the mirror that puzzled her!
So, that's the gist of what I'm thinking about today?
I'm gonna ask a few questions and would love for you to chime in with a comment answering some of these burning questions!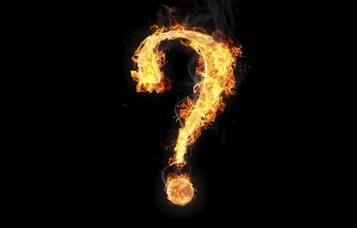 How are you handling aging?
(for those of you who are getting old(er) like me)
Do you have a certain "beauty regimen"?
Are there certain skin products that you just can't live without, like moisturizers, cleansers, etc.?
What brand/type make-up do you use?
Do you wear makeup?
What about sunscreen?
Do you exercise?
Go to the gym?
Walk for exercise?
Do you follow a certain diet?
Or eating plan?
Are you a low-carb follower, or low-fat?
What about all those plans out there like Paleo, Keto, etc.?
(Y'all there's too many to list)
Do you hurt?
Are you finding each day there's another ache or pain?
And, if so, what do you do about that?
Are you on a prescription med for arthritis?
Do you use over-the-counter remedies?
Creams, lotions, ointments, essential oils?
Or, are you just letting nature take its course and doing absolutely nothing and accepting that we're gonna change and those lumps and bumps are just a part of aging?
Do you color your hair?
Or, like me, have you embraced the gray?
I certainly have an inquiring mind today, huh?
Whoever said getting old ain't for sisses must have already experienced some of the things I'm going through!
Have a terrific Tuesday.....
(if you can since I've gotten our minds on some not so pleasant thoughts!)
And, just so you know, this was all for fun.....
well, except I do have a nosey inquiring mind!