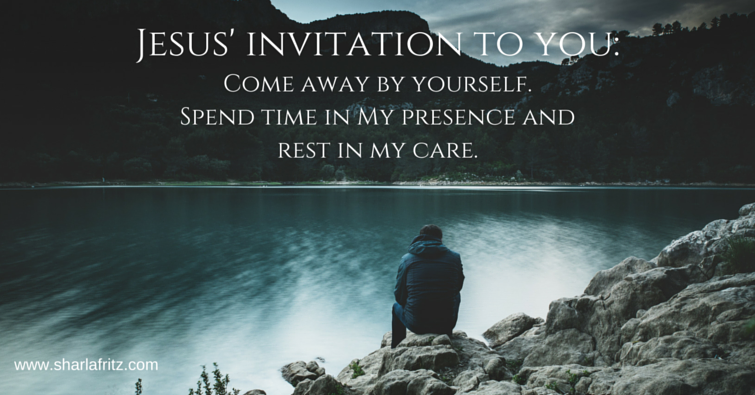 "You're not alone!"
Those are the words I felt being whispered to me this morning as I was having a bit of a pity party. I had just sat down at the desktop computer to send a PM to a friend asking them if they could give me a good solid explanation about something and as soon as I sat down that precious thought entered my mind and held me back from sending the message. Instead, it made me DWELL (my 2018 word) on that sentence for a while.
Several years ago I signed up to attend a Ladies Retreat at a former church and at the last minute had to cancel because a family member had surgery and needed me to help them out. I was able to let a young Mom who probably needed it much more than I did go in my place. I was asked about a year ago to attend a Ladies Retreat this past weekend and was so excited to get to go and turn it into a vacation, too, something that I feel I truly need right about now, but because of another family member's health, I wasn't able to attend and when the other lady I was going with left this past Wednesday and I saw her go down the road heading to the airport as I was fixing to mow my Mom's yard, I couldn't help but tear up and yes, feel sorry for myself. Another Ladies Retreat is coming up and again because of family obligations, I can't attend.
"You're not alone!"
I believe those words were whispered to my heart for two reasons. I know that I'm not the only one with struggles and battles and obligations, but sometimes it does feel that way when we start to feel sorry for ourselves and asking "why me?" (it should be "why not me?") The most important reason is that God sees my hurt feelings and tears and fears and He's ALWAYS there as my "retreat"!
Ain't God good?
Oh, yes He is!