.
A couple of years ago a sweet friend invited me to join her and a couple of other ladies in posting something we were grateful for each day. I made it through about a year and a half and then I allowed life itself and a situation that I found I had absolutely no control over, yet kept trying to change anyway and folks involved, consume me. I've been reading more and more about JOY the last few months and this morning I remembered I had the little sign above hanging on the side of the fridge that another precious friend gave me years ago (it's now hanging front and center). As I shared yesterday I want my focus this year to be more and more on JESUS and His blessings and in order for that to happen, I have to change my attitude.
I
💜
this quote by Chuck Swindoll.....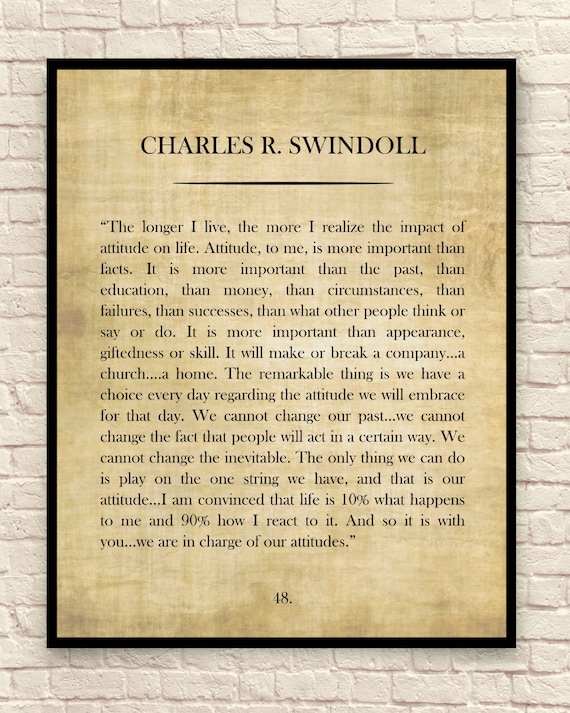 An attitude like that of Christ Jesus.....
Love and prayers that 2019 will be full of good health and blessings for each of us!