For several years I've tried to allow God to speak a word to me about what He wants me to focus on in the coming year. Here are those words from the past:
I kept thinking the word "Enough" was going to be my word but then I came across the words "Strong and Courageous" several times as I read God's word and my devotional and just knew those were the words. But, as God would have it He spoke an entirely different word to me, one that HE wanted me to ponder on.....
MORE
MORE of Jesus,
less of Deb.
I want to allow Him to be MORE than enough.
I don't want to continue to depend on others to fill a void that only He can fill up.
The MORE Jesus I have in me, the stronger and more courageous and less fearful I'll be!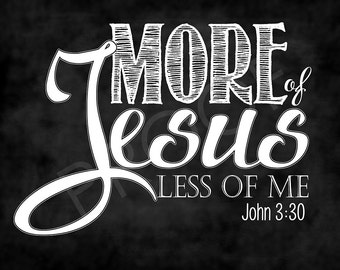 has God spoken a word, or words, to your heart to focus on in 2017?
I'd love for you to link up below with your blog or Facebook post sharing your "one word" (or phrase).
My HOPE and prayer is that each of us has a joy-filled year ahead. May each and every trial and trouble and struggle be met with a renewed HOPE and peace that God has already gone before us and will take our hand and guide us through.
Happy 2017!