I love taking something old and making it "new" again by turning it into something completely different. I've made little stuffed owlies for our grand-kiddos (well, I don't have Silas one yet) and for the back I used an old flannel shirt that belonged to my sweet Daddy. That way they'll each have a little something that belonged to their great grandfather, whom they never got to meet....:(
The feet and beak were from an old leather jacket that belonged to Pappy back in the day!!! ;-)
And,
I made a purse out of that same old leather
jacket of Pappy's and another I found on a sale rack at Goodwill.
I took a pair of $1 yard sale shoes and painted little owlies on them.
As you can see, painting/art isn't one of my talents because that little "Nannie owl" looks a bit deformed!! ;-)
I recently came across a site that gave some really cute ideas for old sweaters......
Doorstops.....or just cute stuffed animals.

Boot slippers out of the sweater sleeves and the bottoms of old flip-flops....wow!
And, TWENTY-FIVE ways to recycle old jeans......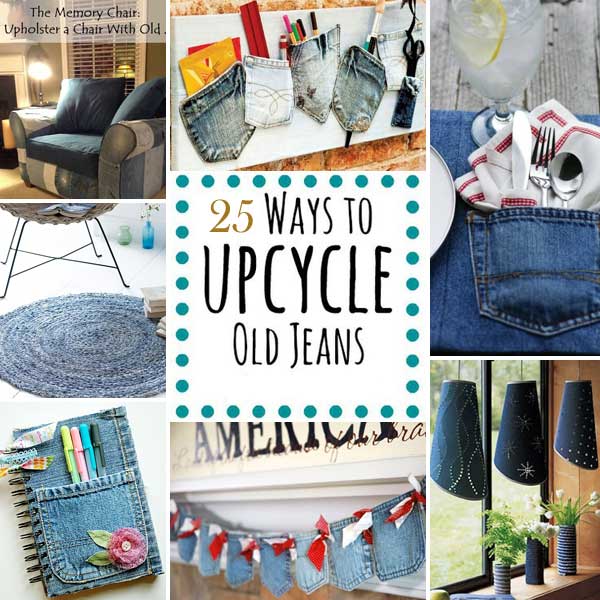 (just click on the picture to go to the site)
Oh, mercy.....
I better get off here and get to work!
HOPE everybody has a Terrific Thursday.....
stay safe and warm!

(don't forget tomorrow to get your picture ready for tomorrow's Friday Foto Friends)