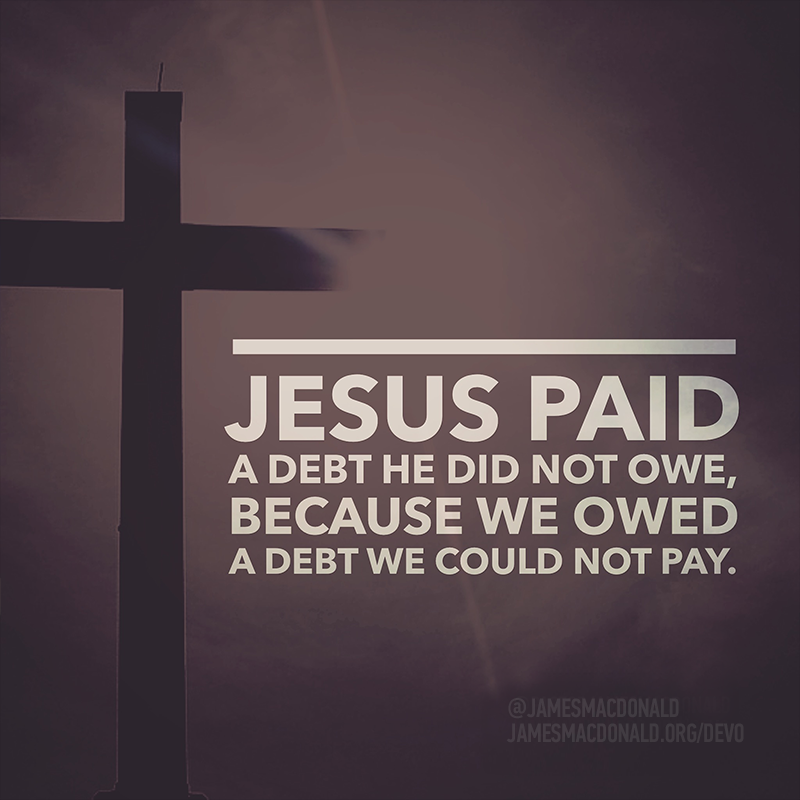 I recently shared with y'all a wreath I made last year and printed the word "Tetelestai" to go on the cross in the center. I wanted to talk a bit more about that word because it holds a special memory for me. The first time I had ever heard it was several years ago when Pappy and I went to a Good Friday service where seven different pastors spoke about the seven phrases/words that Jesus spoke from the cross. My favorite of all the pastors shared the word "tetelestai"and I've never forgotten the impact it had on me. I thought it might be interesting to some of you, too.
When he had received the drink, Jesus said,
With that, he bowed his head and gave up his spirit.
Tetelestai is a Greek word meaning "it is finished".
The word
tetelestai
was also written on business documents or receipts in New Testament times to show that a bill had been paid in full.
The connection between receipts and what Christ accomplished would have been quite clear to John's Greek-speaking readers.....
it would be unmistakable that Jesus Christ had died to pay for their sins.
This little "sign" is my prayer for each of us ladies.....
that we realize our worth in Christ Jesus!
He loved us so much that He died for us.....
let us remember that and celebrate His love for us.
HOPE each of you has a wonderfully blessed Wednesday!